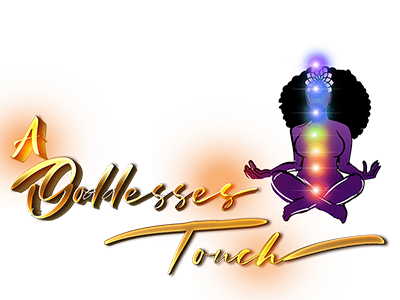 A Goddesses Touch was founded by two Beautiful African American women who came together by divine order. Both women set out on a mission to create something bigger than they could ever imagine and feel fulfilled by the wonderfulness to be able to give back. Nicole is a mother of two,  a strong and loving person, had to watch her mother transition in the year 2017 from brain cancer. Leaving her feeling lost and helpless she met a young Lady by the name of Simone who was assigned as her mother's hospice aide. Helping Nicole cope while her mother was in the last stages of this life, the pair became bonded like no other. Forming a friendship and a sisterhood that could never be broken. After Nicole's mother had transitioned this was a devastating time. There was a feeling of loss and anguish as Nicole tried to navigate this world without her mother. Nicole and Simone remained having a safe and consistent bond after the transitioning of her beautiful mother Alfreda Elaine Scott
It was 2018 and the two friends were contemplating the new Chapter in there life. Simone had just had a new baby and was recovering from severe complications that she endured after birth receiving Blood Clots in her brain. After 7 long months of recovering making the active choice to take herself off Blood thinners. Nicole and Simone chose a new avenue in life, the avenue of Holistic healing. Before you know it the two both enrolled themselves in NHI National Holistic Institute of massage. Since that moment a whole new journey had begun. Massage school was a year program learning extensive functions of muscles and anatomy, terminology, and a variety of different modalities. The road to success was never easy but the two friends made it at the top of there class. With thoughts and knowing and manifesting their vision, Simone and Nicole would have said plenty of times all through the school year that there goal was to own their wellness shop to be able to help employ others and give back to the community. In The year 2019 the 3 months after graduation A Goddesses Touch was born. A beautiful sisterhood became a Amazing partnership while the continuous journey of health and wellness became the mission to give to the world.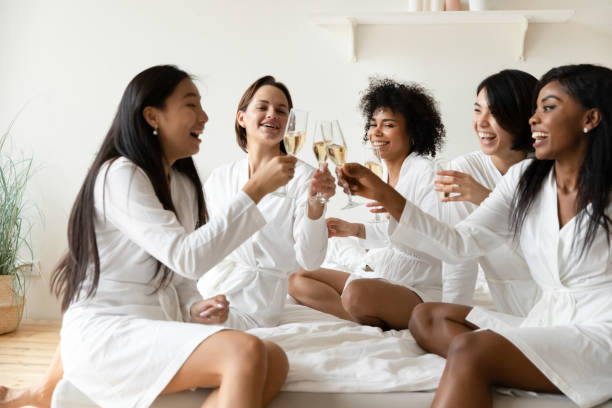 MISSION STATEMENT
Mission Statement
A Goddesses Touch is here to provide a connection with you on all levels, Not only physical but, an emotional and possibly existential level focusing on total body wellness.
 We provide a safe space for staff and clientele alike. Come in and relax, release and recover. The ownership of our brand quality is extremely central and important to OUR practice at A Goddesses Touch. We don't just focus on Massage health but incorporate Beauty and overall wellness into our guided sessions.


Like comment share, follow A Goddesses Touch health and Bodywork Wellness Center for all your health and wellness needs 💜💛💜